Blocked Drains Service In Brentwood CM14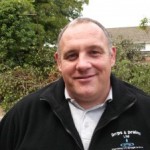 Blocked drains in and around Brentwood CM14 cleared for a fixed price 0791 7852384 Chris .
Unblocking blocked drains,sinks and toilets in Brentwood  CM14 for over 28 years.
We cover the surrounding areas at no extra costs.
Billericay,Basildon,Romford,Hornchurch,Basildon,Epping,Chelmsford.
We take great pride in the service we provide to our customers, giving them a fixed price for all drain clearance work, and using our years of knowledge and experience to get the job done quickly.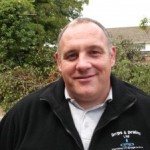 Blocked Drains Brentwood Fixed Price 0791 7852384
When it comes to unblocking blocked drains in Brentwood we have all the right drain clearance equipment and tools for every blockage we come across.
These tools and equipment are assisted by over 60 years combined knowledge and experience that we have accumulated between us and we are very proud of what service we offer to our customers.
Drain Survey / Drain Inspection Brentwood
We provide a drain survey inspection service in Brentwood using a self levelling drain camera with a perfect picture, and carried out by experienced drainage engineers that have been working on drains all our working life's.
Drain Clearance & Cleaning Brentwood CM14
As well as unblocking your blocked drains / drain clearance in Brentwood we can carry out regular drain cleaning contracts as preventative maintenance visits to suite your drainage systems needs.
Please feel free to give us a call to discuss your requirements of your drainage system.
My reviews https://www.checkatrade.com/ChrisPetersPlumbing/Reviews.aspx
Thank you for reading our details.
Best Regards.
Chris 0791 7852384.
Blocked Drains Brentwood CM14